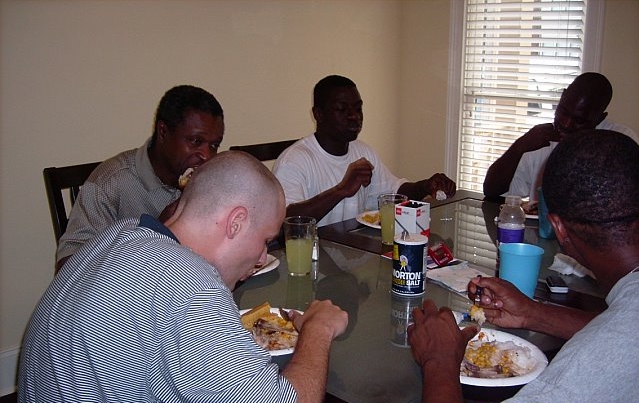 Starting a group home can be a rewarding way to make a living. With a group home, you have a chance to make a real difference in the lives of men and women children and adults. In return, you receive love from your residents and the satisfaction that you made a positive difference in their lives. When you like caring for people, then a group home business will be fun and a perfect fit for you.
The demand for group homes is growing. Often, new group homes fill up as soon as they open. This trend is true for just about every type of group home. For example, group homes for disabled adult men are much in demand. Why? Because there are a lot of homeless shelters and a lot of drug abuse going on in thes e shelter. We are seeing similar increasing demands for maternity homes for pregnant teens, shelters of all types, foster care homes, hospices, senior care, juvenile delinquency, released inmate half way houses, sober homes and mentally ill adult homes. Given the high demand, this is one of the few good businesses to start right now during the 2009/2010 economic downturn. To make it even better, President Obama has said that he will expand social services during his presidency, and this will only help anyone starting a group home today. With housing prices dropping dramatically, owning a group home is affordable and can be a great second career opportunity during these depressed economic times.

But here's the problem. People wanting to start their own group homes have so many barriers to overcome. First, there are many rules and regulations when starting a group home. It can all be so confusing. Do you register with the state or with your local government? Do you have to become certified? Is your home inspected? And, if so, who does this? It all seems so complicated and overwhelming. How do I get my EIN number ? What about my 501c?
besides the legal issues, you know that you must take good care of your residents. You just don't plunk them down in front of the TV. This leads to so many more questions ... Such as: What chores are suitable and how should you divide these up? What should you feed your residents? What skills training are best for your home? What do you do when you have an "incident" with a resident? How do you get referrals and how do you get paid? ... and so on. Like the legal issues, thinking about "day-to-day" issues can seem overwhelming, too.
One more thing. There is just not much information available on how to start a group home. What's available is expensive and incomplete. Even the expensive books and start up packets don't give you clear-cut procedures, they don't give you good advice and they don't tell you everything about running a group home.
Because of all of these barriers, so many people dreaming of helping others through owning a group home just give up. They just don't start because it all seems so hard and they can't get any good information.
This doesn't have to happen to you. When you want your own group home, you can start with confidence and without anything stopping you.
LET US SHOW YOU ALL THE A-B-C's